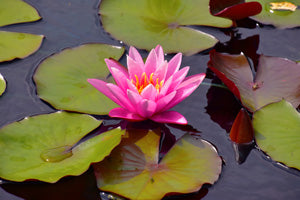 November 08, 2022
A garden pond or water feature adds life and movement to any garden and can be a superb focal point or feature in almost any size garden.
Ponds can be supplied or constructed in a huge range of sizes and shapes...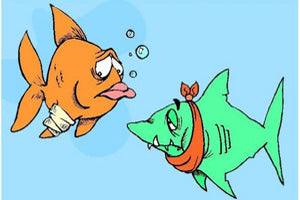 November 03, 2022
Stress is a major factor in fish health. Just like humans and other animals, fish suffer more health problems when subjected to stressful conditions. Stress factors for fish can include poor water quality, bullying by other fish, sudden changes in their environment, and so on.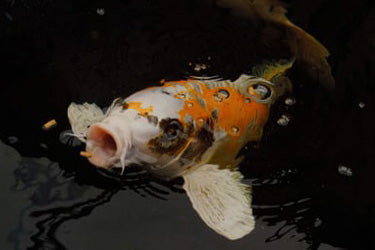 November 02, 2022
A Guide to Seasonal Feeding in the UK and similar climates. In temperate climates like the UK, it's important to consider temperatures in the different seasons so that you can select the correct type of food.